Acquisitions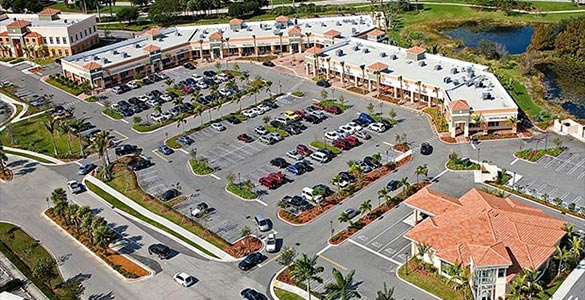 Ross Realty Investments has developed a loyal group of investors who share the company's cautiously aggressive investment policy. The company's track record of success is in part due to its selective acquisition practices. Real estate is acquired if there is the potential for future upside and little risk of negative cash flow.
Why Us?
Because the company understands commercial real estate, it can add value to properties through facilities upgrades or renovations, by changing the tenant mix or by improving operating efficiencies.
This understanding, along with a working knowledge of the market, allows the company to position a property for sale at the right time and price.